Making Your Next Garden Get-Together Unforgettable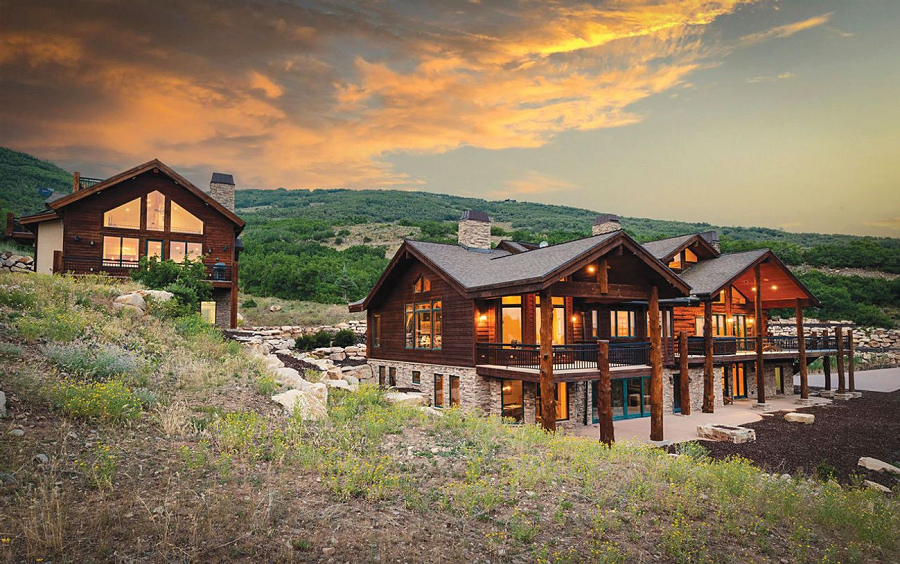 Summer is a period of outdoor enjoyment, with residents across the country already beginning to prepare their gardens for get-togethers, social gatherings, and parties. The excitement comes from knowing that the sun can shine as friends and family enjoy a safe and comfortable outdoor space, full of entertainment and refreshments.
However, not every garden is innately designed to be ideal for a garden party. In fact, there are many ways in which a garden's design can be disruptive to a party, especially in the heat of a high sun. As such, we've put together a guide discussing the best garden features and designs that are each certain to contribute to an unforgettable garden get-together.
Furniture
A garden can be designed in an inspiring and truly impressive way but if guests are unable to relax with the right garden furniture, they will soon find themselves frustrated. At the very least a garden should offer chairs and, preferably, a table too, especially if any sort of dining is to take place, but those that most successfully host social gatherings are those with dedicated garden furniture for groups to enjoy comfortably.
Benches and large outdoor dining tables have become popular as they facilitate casual and large gatherings. Often they are designed with rustic and hardy wood, ensuring that they support an outdoor aesthetic while simultaneously resisting the challenges of uncertain weather.
Cover
Some effort should be made to ensure that guests are able to seek respite from the weather. This could be in the form of shade or something as unexpected as wind and rain. Additionally, since some gatherings are likely to extend into the evening, garden spaces can become cooler and covered areas can be designed in such a way to offer warmth.
Residents benefit from finding outbuildings or log cabins for sale, since these structures can be designed in such a way that offer versatile cover during a get-together. This can take the form of a covered area to serve food and drinks, take cover from the direct sun, or even as a space within which to dine regardless of daylight and climate.
Aesthetic
An environment, like any other social space, should be designed in such a way that it is pleasant to spend time within. Residents would do well to spruce their garden with features and colours that make it impressive.
Such designs could include fragrant flowers, colourful embellishments, considered aesthetics, or even statement features, such as adobe clay ovens, outdoor cooking areas, as well as ponds and pools. A jacuzzi or hot tub, for example, is such a luxurious experience that it can be the fundamental reason for hosting a get-together, with residents sharing the benefit a decadent jacuzzi brings on a hot day or a cool evening.
Privacy
As gardens are fundamentally outdoors, there can often be an issue with privacy. This works both ways, with residents wanting not to disturb neighbours while simultaneously wanting to be comfortable and free from total scrutiny. As such, gardens benefit from a certain degree of privacy in design. Trees and hedges work well to reduce escaping noise while also adding cover, while fences might achieve much the same.