Why Is Everyone Opting For Minimalist Office Designing Ideas Today?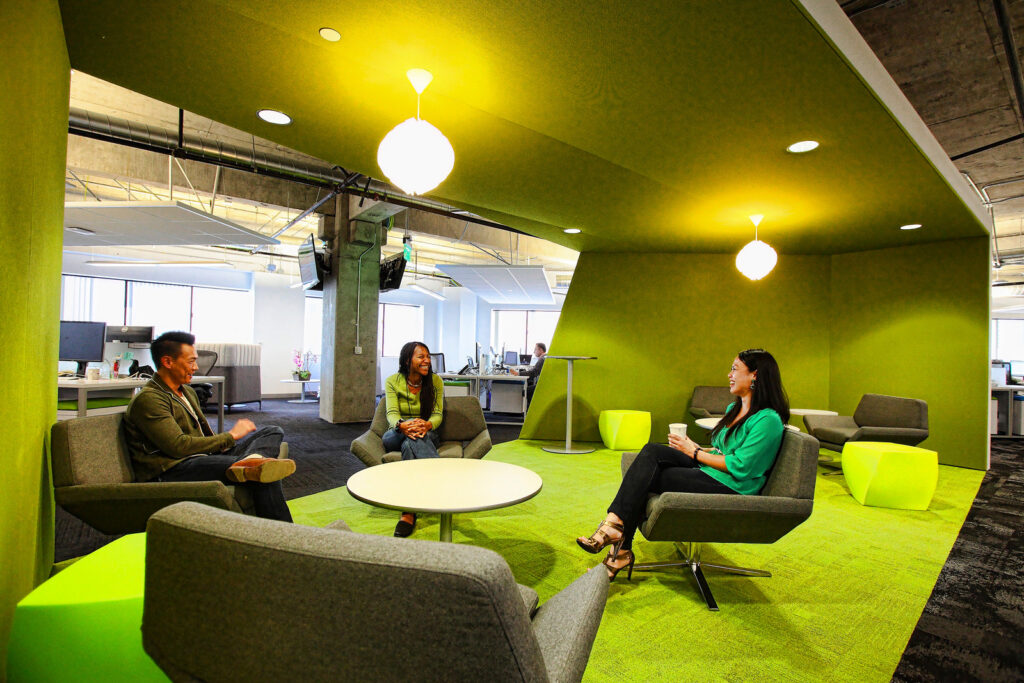 It does not take much time for office spaces to get jumbled and cluttered, despite efforts being applied to make the space fresh, clean, and presentable for visitors. One of the main reasons for office spaces getting untidy quickly is due to multitudinous equipment and resources which are required by the employees. But you can still take care of this by starting with the very essence of the design. Also, heed attention to storage options. Applying neutral color designs to your office space will be useful in building minimalist office space.
Blank canvas
The core of an exceptional minimalist design would be to add a neutral color palette. The astuteness of beige hues helps to add the feeling of repose and calmness. At the same time, it helps in creating a blank canvas too. This will give a chance to the employees to add core brand colors into the design which will help create their brand personality too. You could add striking colors along with neutral tones. This will help to prosper more character in the space. 
Less disorder creates more space for storage
One of the prime aspects of minimalist designing is to increase the storage space. When you work towards reducing clutter level and come our with sleeper storage options, not only will it perfectly adapt to the simplified nature of minimalism, but create greater room for items that lie around in the office. This will help to create a coherent office space. 
Employees stay focused and feel creative
With minimalistic designing ideas comes a greater amount of practical space. This helps to lessen down risks of physical injuries. When the office space turns out to be tidier and less cluttered, maintaining, preparing, and cleaning it too gets easy.  Thus, it motivates your employees and helps rise in their level of productivity.